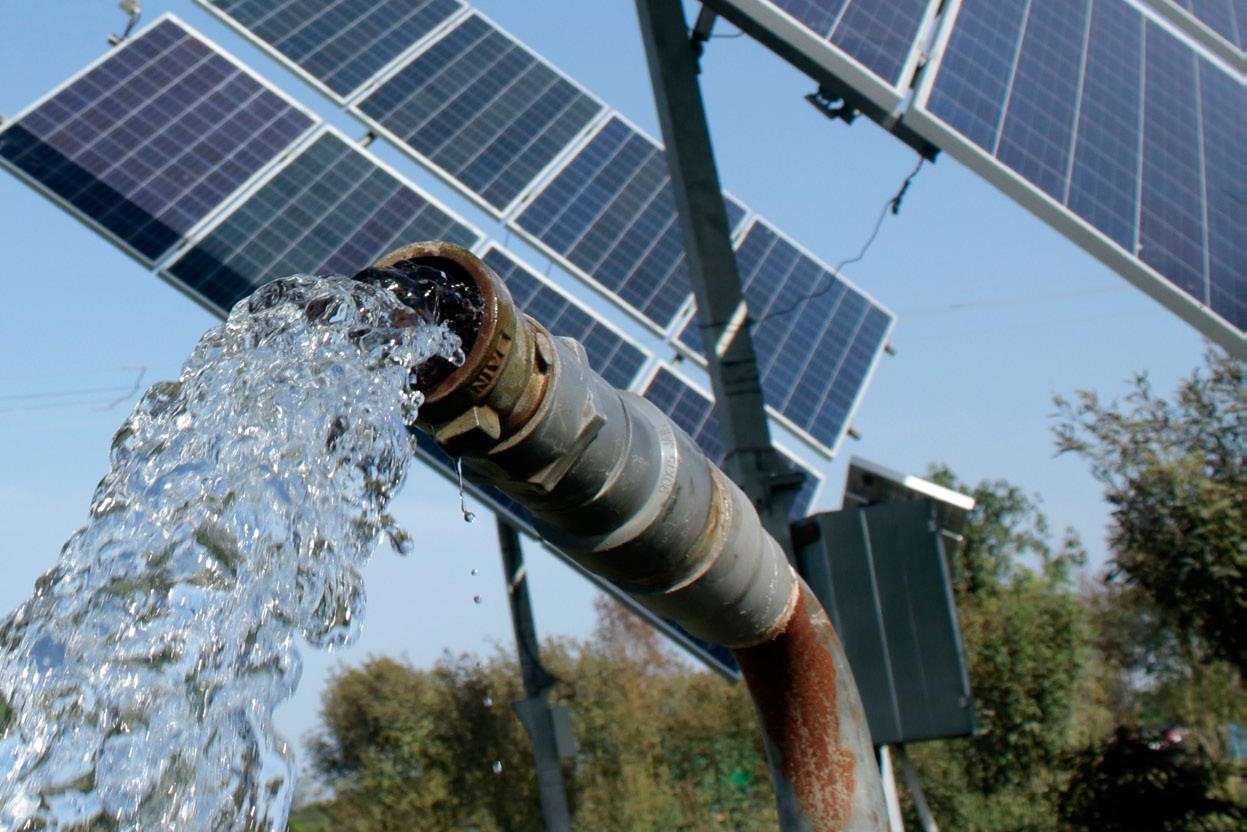 07

April
Smart Grid Roadmap in Bangladesh
Bangladesh's power sector has achieved 100% electrification despite achieving the number the sector faces a multitude of challenges, including high system losses, delays in completing new power projects, low grid efficiency, electricity theft, low power quality, and a shortage of funds for power grid maintenance. These problems have been further exacerbated by the outdated infrastructure of the current electric grid, which was originally constructed in the 1900s and has undergone limited improvements since then. Furthermore, despite the introduction of renewable energy sources, such as solar energy, in recent years, only a fraction of the generated energy is being utilized for injection into the national grid, with a significant amount of energy being wasted due to a lack of proper integration with the grid system. As a result, the power sector is struggling to meet the rising demand for electricity in the country, leading to frequent power outages, hampering economic growth and hindering the daily lives of the citizens. 
In this regard, to further improve reliability and resilience of the power sector a study was conducted on the "Smart Grid Roadmap in Bangladesh" being implemented by Boston Consulting Group (BCG) in collaboration with United States Trade and Development Agency (USTDA). Therefore, Boston Consulting Group (BCG) had commissioned Inspira Advisory & Consulting Limited for assessing the growth of the power & energy sector of Bangladesh with the key outcome of supporting the growth in ensuring Integrated renewable energy , reliability & resilient supply , Effective customer engagement , automated system monitoring & control & establishing the grid as a platform.
The study was conducted with the aim of deploying a 4 step approach which leveraged BCG global experience, stakeholder discussions, current assessment of utilities and potential future requirements. The steps began with assessing challenges facing utilities , Identifying technology solutions and initiatives to address challenges, Assessing initiatives on impact and ease of implementation & lastly developing the roadmap. The data collection process of the study required strong participation from internal and external stakeholders. And in order to achieve that, we ensured the Broad engagement with stakeholders through conducting 50+ knowledge sharing sessions with utilities, Survey of utility employees , Capacity building workshops , Organized weekly cadence with project work group, Engagement with Smart Grid vendors , Engagement with external experts in Financial Institutions, Government Ministries & Energy regulator authority & overseas we managed to engage with Worked with external Smart Grid experts with extensive experience in emerging markets, & with global utilities team to leverage learnings.